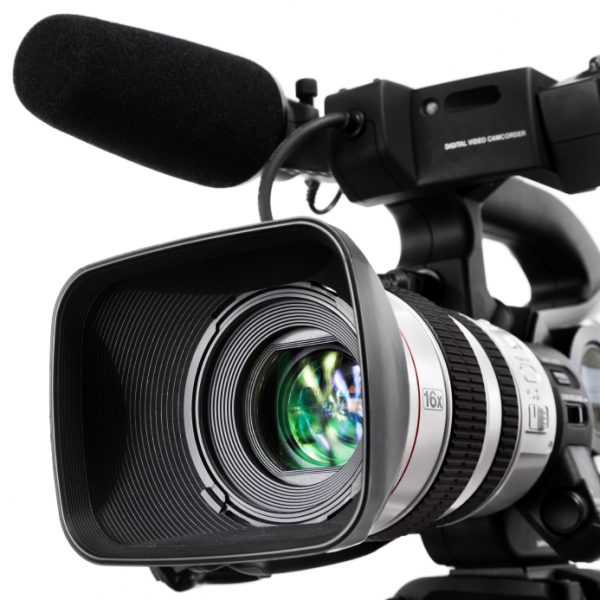 Ubiqus' solution for Evidence Hearing Outside of the Courts

For evidence hearings outside of the courts or tribunal settings Ubiqus can provide both court reporters and court videographers to attend and capture proceedings.
The result of this? We will provide you with:
     ✓ a full and accurate verbatim record of proceedings,
     ✓ and a DVD containing footage of the evidence session.
Ubiqus has experience of providing our reporting services all around the UK and Europe, often working for public institutions or large international law firms including:
Securities & Exchange Commission
United States Embassy
US Claims Tribunal
Where your client is incapacitated or too ill to attend hearings in person, Evidence on Commission is the perfect way to mitigate this while collecting the evidence.
A large number of asbestos related Mesothelioma cases have benefited from this service.